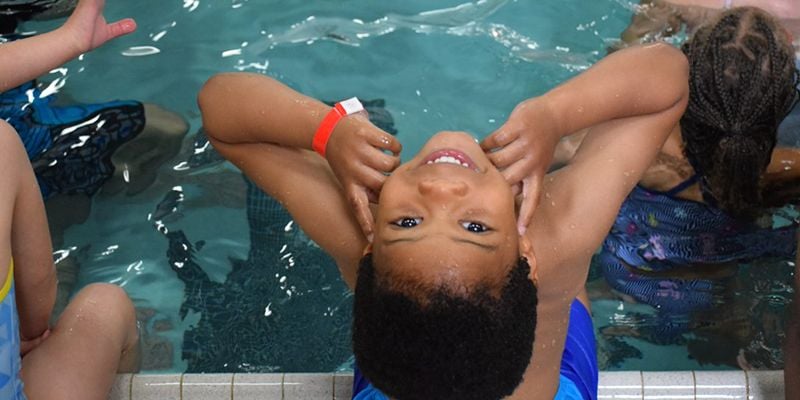 RULE THE POOL
For Strong Swimmers, Just Add Water
Learning to swim and understanding water safety is a vital life skill, and the water doesn't know your age. From infants to seniors, the Y has been teaching individuals of all ages how to feel confident in the water since 1909. Swim lessons provide the opportunity for kids, teens and adults to set goals, learn how to stay safe, develop self-esteem and enjoy exercise all at the same time.
READY TO TEST THE WATERS?
Our experienced and nationally certified swim instructors (trained in CPR, AED, First Aid) offer group and private swim lessons for all ages and abilities at Bridgewater YMCA, Hillsborough YMCA, Princeton YMCA, Somerset Hills YMCA, and Somerville YMCA.