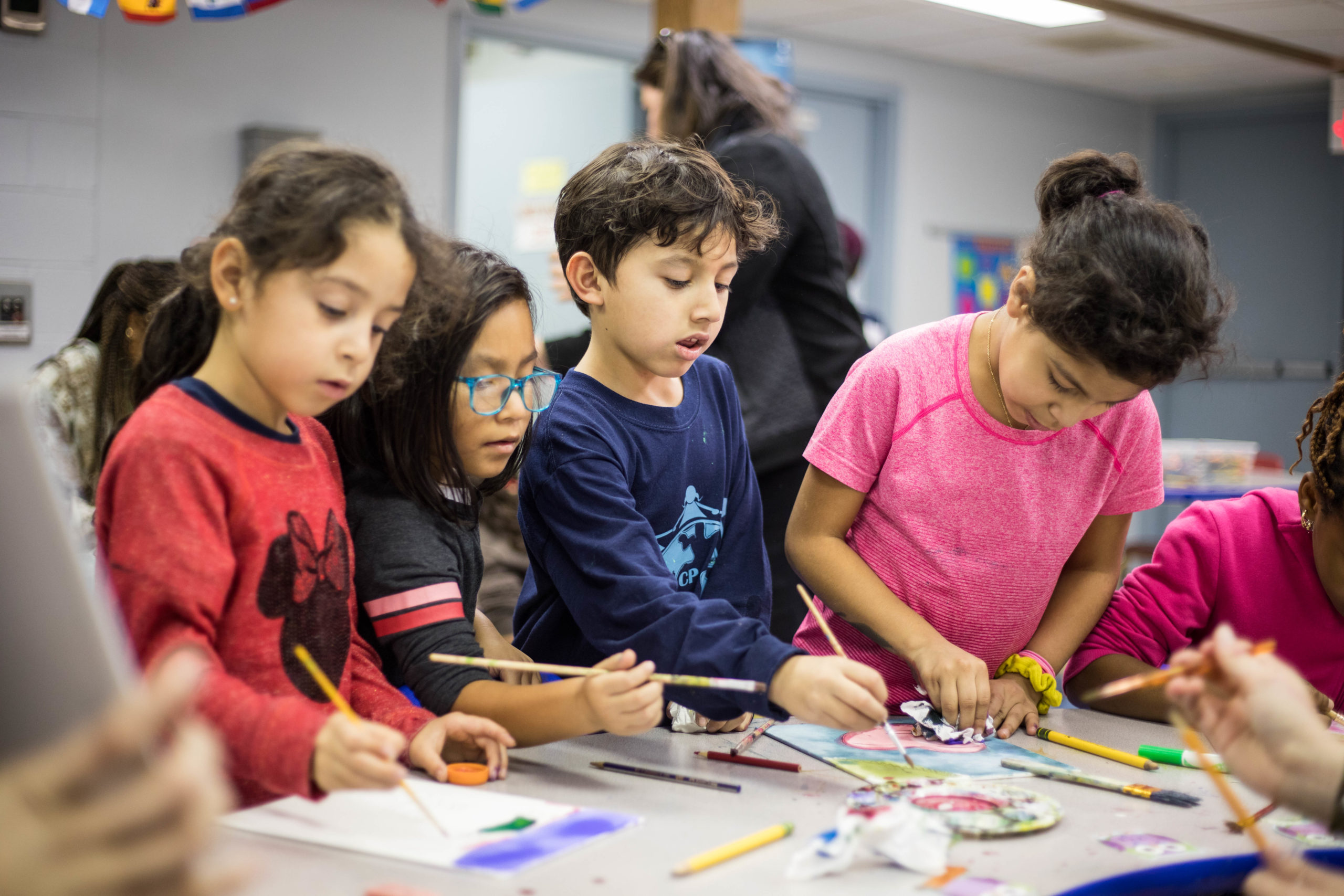 SUPPORTING TOMORROW'S LEADERS TODAY
PYA (Princeton Young Achievers)
Empowering children in their education so that they can go on to have successful lives!
Princeton Young Achievers (PYA) is a unique afterschool program that helps children from low-to-moderate income neighborhoods by providing homework help and academic enrichment.
The program provides homework assistance and educational support on a daily basis, from 3:00 pm to 5:30 pm, to children in Kindergarten through 5th grade. In the spring of 2011, the Princeton YMCA, with a focus on youth development, "adopted" Princeton Young Achievers to ensure the program's viability and sustain it into the future. Click here to read more.
IF YOU WISH TO MAKE A CHARITABLE GIFT PLEASE MAKE YOUR CHECK PAYABLE TO GREATER SOMERSET COUNTY YMCA and indicate that your gift is earmarked for Princeton Young Achievers.
Gifts may be mailed to:
Princeton YMCA
c/o PYA
59 Paul Robeson Place
Princeton NJ 08540
Eligibility
To participate in the program children must be eligible for free and reduced lunch and/or reside in one of Princeton's affordable housing communities. PYA operates three learning centers that are easily accessible to participating students – at the Henry Pannell Center, the Littlebrook School and the Crimmins Learning Center at Princeton Community Village.
Daily Program
Every Monday through Friday, Princeton K-5th graders meet at three neighborhood centers for:
Homework support
Enrichment activities such as science and art projects
One-on-one tutoring
Literacy support
Volunteers Needed!
PYA needs volunteers Monday through Friday from 3:00pm to 5:30pm to:
Assist children with homework and general tutoring
Lead Science experiments and art projects
Lead cultural activities and share hobbies
"Literacy for Life" Volunteer Program
Do you like reading stories to children? Would you like to make a difference in the life of a child?