Somerville YMCA Renovation
2017-2018 RENOVATION OF SOMERVILLE YMCA: COMPLETE
OVERVIEW 
Purpose: Update the building's amenities to provide the best member experience and meet the diverse needs of our growing community
Key highlights:
Renovation of the Wellness Center to be larger, modern and more open
Remodeling of the locker rooms for improved accessibility and modern amenities
Improvement of climate control and ventilation for both the Wellness Center and the locker rooms
Renovation of the 6-lane pool with upgraded filtration for improved efficiency
Reinvestment: Over $3.0 million
---
ABOUT THE PROJECT
Improvements realized during the Somerville YMCA renovation included:
renovating the wellness center to be larger and more modern
replaced cardio equipment with 34 state-of-the-art machines
added weight machines and replaced 14 new Spin® bikes
remodeling the locker rooms for improved experience and accessibility
installed modern locker room amenities including new sauna and steam room
added climate control and improved ventilation
enhancing safety with a new sprinkler system
renovating the pool with an improved filtration system, re-plastering, and fresh tiling
upgraded flooring in multipurpose room for increased program offerings
painting the building exterior for fresh, clean new look
complete repaving the member parking lot
---
PHOTOS
Before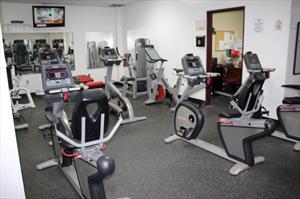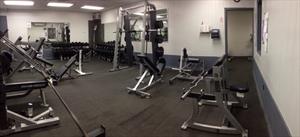 After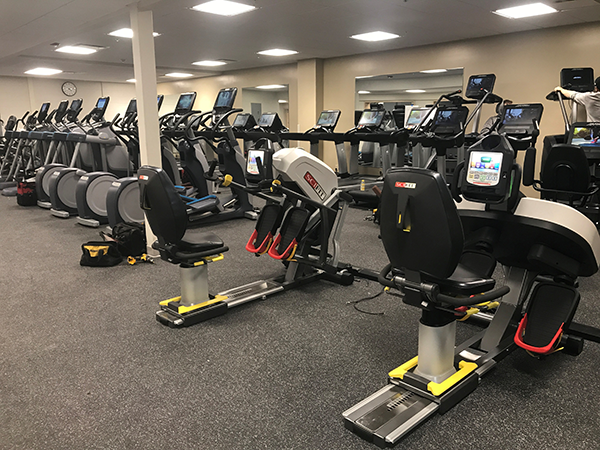 Cardio Equipment – As part of the renovation, 34 new pieces of cardio equipment and 14 new indoor cycling bikes were installed at Somerville YMCA.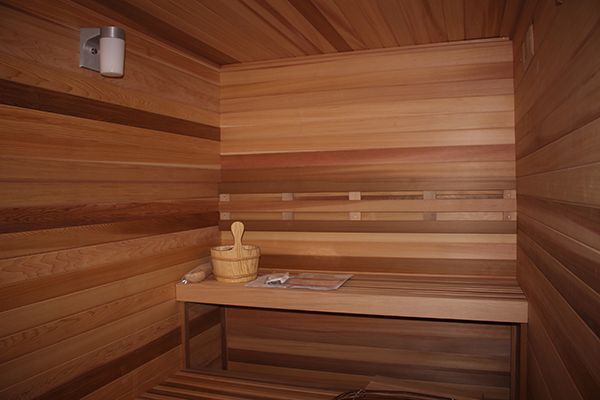 Sauna – Somerville YMCA's locker rooms feature modern amenities like steam rooms and saunas.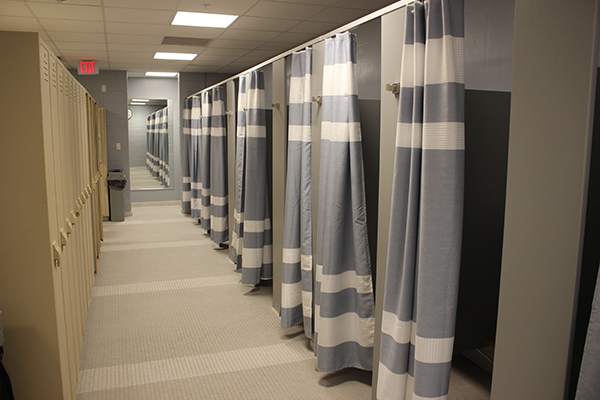 Locker Rooms – Somerville YMCA's beautifully remodeled locker rooms feature new shower(s), a handicap accessible shower, new tiling and finishes.

---
LOCAL MEDIA COVERAGE
Progress of the project was covered by various local media sources and included, among others, the following:
Somerset County YMCA revitalizing its Somerville location
Mike Deak, MyCentralJersey.com, part of the USA Today Network
https://www.mycentraljersey.com/story/life/family/2017/10/11/somerset-county-ymca-revitalizing-its-somerville-location/753879001/
NY Today: Central Jersey daily rundown, Wednesday, May 23: Renovation breathes new life into YMCA
Brad Wadlow, MyCentralJersey.com, part of the USA Today Network
https://www.mycentraljersey.com/story/news/local/2018/05/23/piscataway-merv-alexander-somerville-ymca/561014002/
---
OUR GENEROUS DONORS
STRONG PAST, BRIGHT FUTURE CAPITAL CAMPAIGN
Somerville YMCA
$50,000+
Jerald A. and Sue Ellen Holleman Foundation
$25,000-$49,999
Heidi Kelleher
Rainbow G & J Painting, LLC
$10,000-$29,999
Anonymous (1)
Goldman Sachs
Pete Johnson
$5,000-$9,999
Bob Fiocco
Elaine and John Gillen
Amy and Bart Johnson
$1,000-$4,999
Anonymous (1)
Kip Bateman
Bridgewater Nissan
Sandra Cannon
Johnson & Johnson
Madelyn and Ward Randall
Peter Stires
Up to $1,000
Bruno Painting
Mary and Robert Bzik
Maryellen DeCoster
Margaret and Bernard Demsky
Ana Diaz
Matt Ellis
Ed Fagan
Ann Fives
Valerie Gibson
Pam Granick
Carol and Doug Hartlove
Charlene Griffin-Jordan
Rebecca and Jerry Kill
Karen Z. Kowalski
Larry Lee
Local 195, IFPTE
Susan and Kevin Moss
Lore Prag
Sabrina and David Smith
John Thomas
Lynda VanGorder
Charles Windus
Ann Marie Winters